Useful Web Links
JIBE!- Sixth Annual Jekyll Island Buggy Expo- Coming May 2014
We fly a lot on Jekyll Island's beautiful public beaches. Learn more about Georgia's jewel here...
Kiteboarding Lessons!! Professional instruction with a PASA certified instructor is available from Golden Isles Kiteboarding
Our favorite place to buggy out west... always a blast!!

On-Line Tutorials for kiteboarding can be found at How To Kiteboard.com. These are not substitutes for personal professional instruction, however.
Here is a great public forum for all types of power kiting, including Kiteboarding, Buggies, Landboards and all kinds of power kites....

Kite-shops.com, the kiteshop directory...
This site provides wind reports, forecasts, beach cams, wind reports to pagers or cell phones and more...

The AKA site has event calendars and lots of other resources. AKA members call us for a 10% discount!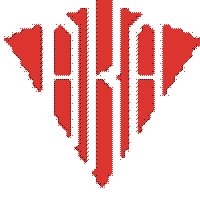 The American Kitefliers Association
More links and resources are on the way. Check back here often.
updated 08/26/09